IAAF - About - Who we are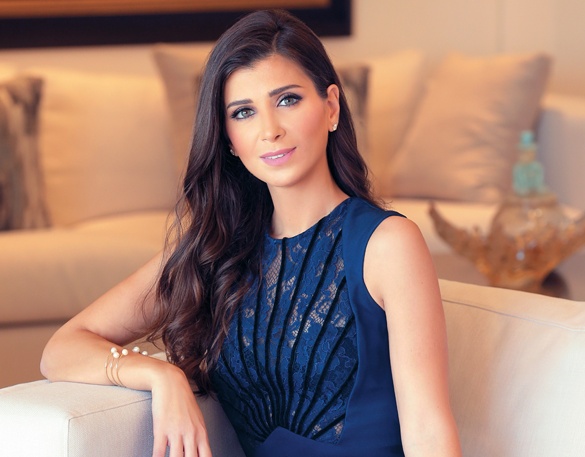 We are a nonprofit organization established in Beirut in 2016.
Inas Academic Awards Foundation (IAAF) is a nonprofit organization established in Beirut-Lebanon, in 2016 in accordance with the Lebanese Law of Associations under no. 13560.
The foundation stemmed from the founder Inas Al Jarmakani's own experience with misfortune and the challenges of life in Nigeria - Africa, where she spent her childhood until the age of 16. By that time and with the constant support of her family, she chose to believe in her dreams through creating something that will motivate youth to Dare to Dream.
The Organization's roots reside in its founder's high regard for love of life and a better-educated world. We believe that through education and through empowerment come the courage to succeed.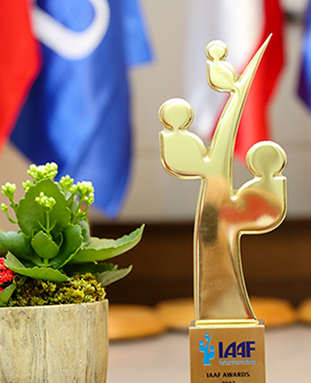 Our mission
To empower Lebanese youth by offering them access to prospects and opportunities that motivate, encourage and enable them to pursue their creative ideas and projects to ultimately fulfill their full potential.
Dare To Dream
The slogan of IAAF "Dare to Dream" reflects the deeply rooted beliefs of the founders that the path to a prosperous future lies in the hands of the youth. This requires unlocking their capabilities and potentials by eliminating the difficulties that discourage them from pursuing their dreams.